Success with Lolo
The Lolo team supports you from the very first moment you decide to start a business with us.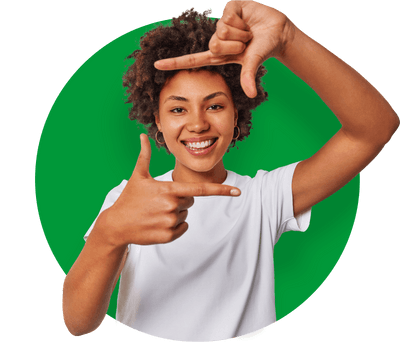 To help you launch, we've made a number of useful docs
Lolo Brand Guide

ultimate guide on the Lolo brand, including tips on how to use the brand and how to communicate with your clients and partners.

Lolo offline & online marketing guides

guides on how to promote Lolo services in your country, examples of tools to use, and even ideas for online advertising.

Driver support guides and training

are for your drivers to learn how to work with the Lolo driver's app and get support. These also include all other essential tips for (aspiring) good drivers.

Operators hiring & training documents

documents to help you hire and train operators. These guidelines show you how to work with the platform, get orders, assign them to drivers, and more.
Our launch team covers all business areas, so you have an impressive start.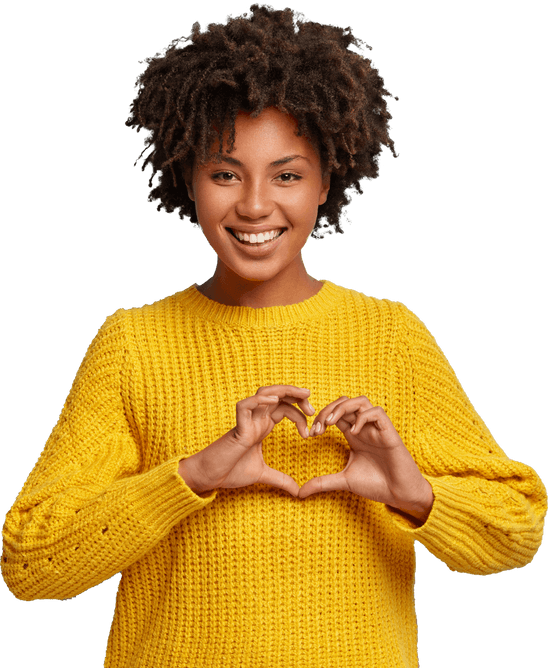 Our ideal business partner
Each and everyone of us will do our best to help you make Lolo successful in your region. We're looking for entrepreneurs who
Are energetic and passionate about what they're doing.

Know how to operate a business or start a company.

Understand the importance of marketing.

Know how to work with the taxi franchise business or have access to managers who do.

Can ensure all Lolo values and concepts are followed according to the local regulations.

Are ready to change the transportation industry together with Lolo!